8 Things I'm Looking Forward To:
1. Summer
2. Student Teaching (starts in August..yikes!)
3. Moving into my/our new apartment with Andy..big step for us!
4. Finding a summer job/earning money
5. New Moon movie
6. Decorating and shopping for the new apartment
7. Being done with school (next week!)
8. The Veronica's concert in July!
8 Things I Did Yesterday: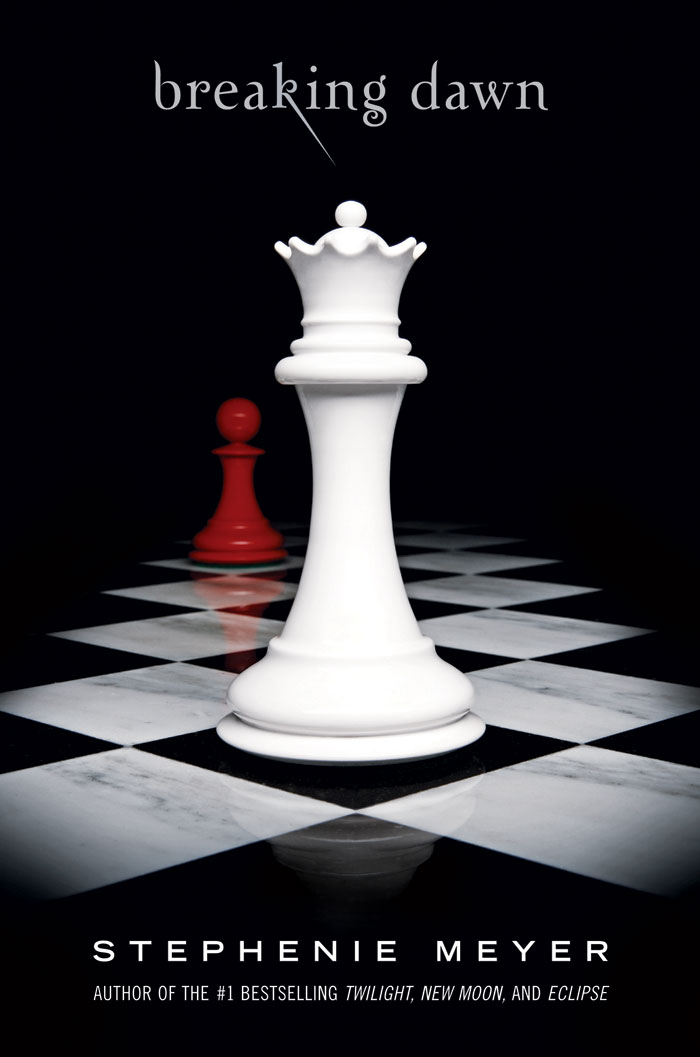 1. Went to class
2. Had a student teaching meeting/met my co-operating teacher
3. Had a cultural fair in social studies (yes it's fun being an ed major)
4. Finished reading Breaking Dawn (for the fourth time)
5. Made a grilled peanut butter..it was yummy
6. Made chocolate frappes
7. Watched Friends
8. Slept!
8 Things I Wish I Could Do:
1. Spend the summer traveling Europe
2. Go to New York City
3. Design clothes..I can't even draw people let alone clothes
4. Play guitar and piano
5. Speak as many languages as possible
6. Cut my hair really short..I'm too afraid!
7. Lead a movement for educational reform
8. Have fresh flowers in my house everyday
8 Shows I Watch:
1. Friends
2. Dexter
3. Gossip Girl
4. Grey's Anatomy
5. Project Runway
6. Top Chef
7. Food Network (anything..but especially love Everyday Italian and Barefoot Contessa)
8. anything on HGTV
Tag 8 people:
*I tag anyone who wants to participate!