Coutoure Carrie adapted this fun survey from Elle and tagged all her reader's to do it too so I thought I'd join in! I adapted it a bit further to shorten it up a bit.


Who is your favorite designer?
Diane von Furstenberg, Michael Kors, Balmain (Christophe Decarnin)
If you could come back as a dress, what would it be?
Taraji's Oscar dress by Roberto Cavalli.

If you could come back as a model, who would it be?
Gisele Bundchen or Chanel Iman.
Junk food?
Ice cream and chocolate.
What are you most shy about?
Singing in front of people.
If you could come back with someone else's body, whose would it be?
Gisele Bundchen.

Who are your fantasy dinner-party guests?
Jake Gyllenhaal, The Veronicas, Rob Pattinson, Barack Obama, Perez Hilton, J.K. Rowling, the cast of Friends, Scott Schuman, Diane von Furstenberg, Mary Kate and Ashley, Christian Siriano, Ellen Degeneres, JFK and Jackie O, and Matt Damon...is that too many?


Fantasy celebrity one-night stand?


It's a toss up between Jake Gyllenhaal and Rob Pattinson.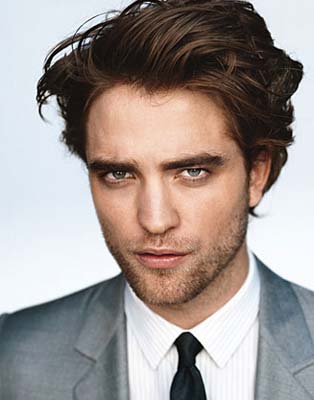 Favorite place to have a drink?


At a low-key bar, sitting outside at a table with friends.
What can't you travel without?


A good book, magazines, gum, i-pod, computer, some DVD's, socks for the airplane, camera, snacks, chapstick, and someone else!


Last book you read?


I'm currently rereading the Harry Potter series. I am on the third, so I just finished the Chamber of Secrets.

At age seven, you wanted to be . . .
A teacher and a singer.
Biggest self-indulgence?


Shopping.


Favorite place to shop [brick and mortar]?


TJ Maxx, J.Crew, Urban Outfitters, Forever 21, H&M.


Favorite place to shop online?
I don't do much shopping online, because

I need to try things on but I do love looking! Usually I go to J.Crew, Anthro, or Nordstrom.


Whose diary would you most like to read?


Jennifer Aniston's!
Least favorite food?


Oh geez it's hard to pick one. Probably red meat.


If you were an inventor, what would you invent?


A time traveler.


Who are your favorite furniture designers?


Eh, don't really care. I like eclectic vintage pieces.


Car?


Currently drive a Toyota Solara. I'm not really into cars. I'd rather spend the money on clothes. But I do like Hyundai Santa Fe's or I'd like to have something hybrid.
What was your childhood nickname?


Linny Binny, Bingy, Bing, Bingo Jingo, Linds, Blondie, Blue eyes..don't even ask me how they got started..except that I have blue eyes and my hair was pretty blonde when I was younger. I think the bingy stuff evolved from Linny Binny.


When and where are you happiest?


Whenever I am on vacation, relaxing at home, or hanging with friends and family.


What piece of art would you most like to own?


A Glimpse of Notre-Dame in the Late Afternoon, by Henri Matisse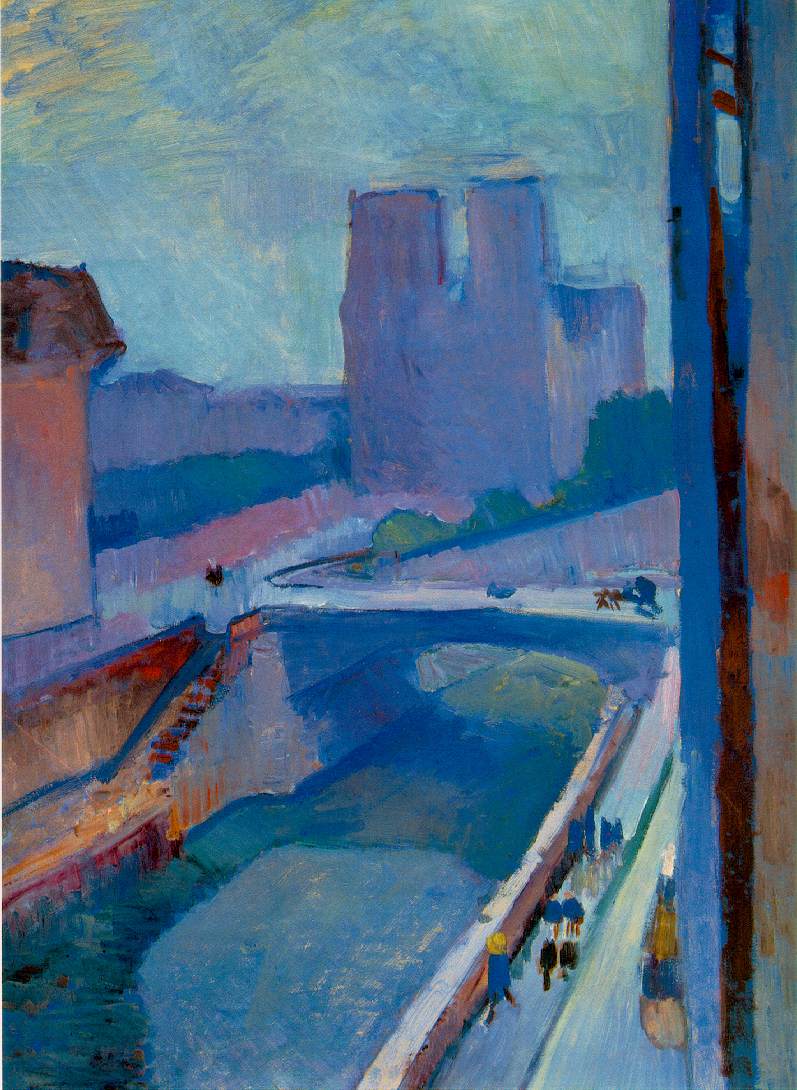 What are your favorite vacation spots?


Provence, Nice, Paris, Boston, Maine, Marco Island..anywhere beachy or romantic.


Most treasured possession?


My pictures and memories.


Favorite fictional character?


Harry Potter

If you had another profession beside your own, what would it be?


I would love to be a pastry chef, or work as a fashion editor.


What current trends would you like to see disappear?


Leggings as pants! I'm also so sick of the Forever 21 band dresses that every girl owns (which I might add are the least flattering dresses that exists).


Favorite trend of all time?


Skinny jeans.


Always...


Be your own person, love life, and act classy.


Never...


Compromise yourself for someone else (or try to be someone you are not).