Harry Potter 6 premiered in London, and even though it was raining,
the cast
Emma
looks amazing! Ok, so Rupert looks pretty cute too, but I'm not digging Daniel's look.
I had a nice weekend. Andy turned 23 on Friday so we went downtown to a couple of bars. He got an i-phone for his birthday, and I'm sorta jealous
(but I'll just steal it..shhh). I ended up buying him some random gifts (a lobster beach towel, calphalon knife) and made him some chocolate covered pretzels. I also found this poster for him:
I chose Boston since he grew up there, but they have a wide range of cities to choose from.
We had a low key fourth of July. We grilled some weenies on the fire, made s'mores and watched the fireworks. It actually ended up being pretty perfect. How was your fourth of July weekend?

I'm on a work out kick again (3 weeks til the beach!) but my parents won't pay for my gym pass anymore so I've been doing work out videos. Tony Horton kicks my butt! At least he's nice to look at.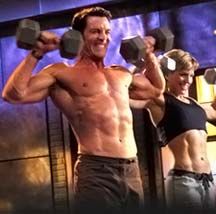 I'm re-reading the Twilight series for the 5th time. I have a serious problem.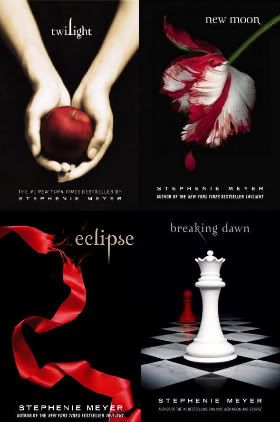 Hope you are all doing well. I'll post again soon, I've been slacking lately!