What I want to do right now: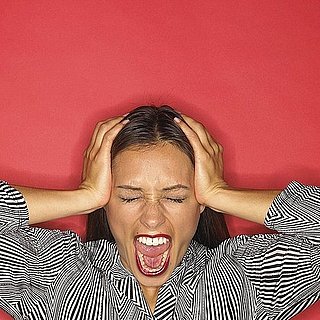 Rough day of student teaching. I can't wait til I have my own classroom. I can survive this. Only 46 days til graduation, and 34 days of teaching!
ps..my fever is gone..and I'm feeling much better..but I wasn't able to go out on Halloween..I promise I will come up with some better posts soon!