Another year has come and gone. I wasn't completely blown away by this year's red carpet, but there were definitely some stunners.
All in all, things were a bit too
ordinary
for me. Everyone was pretty enough, but I love a little drama on Oscar night.
Shall we begin?
Cate Blanchett was my favorite of the night. Everything was perfect.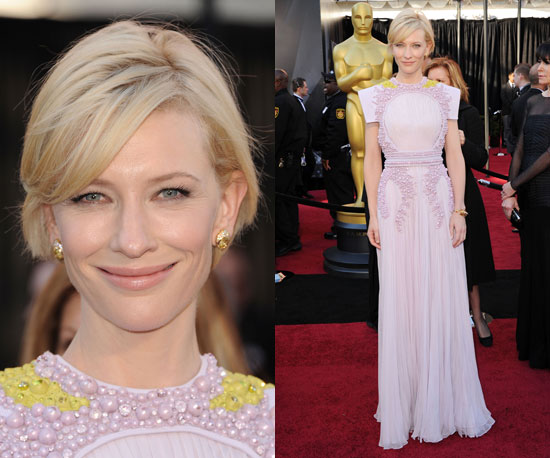 Anne went through many changes, but I would have been happy to see her stick to this gown all night.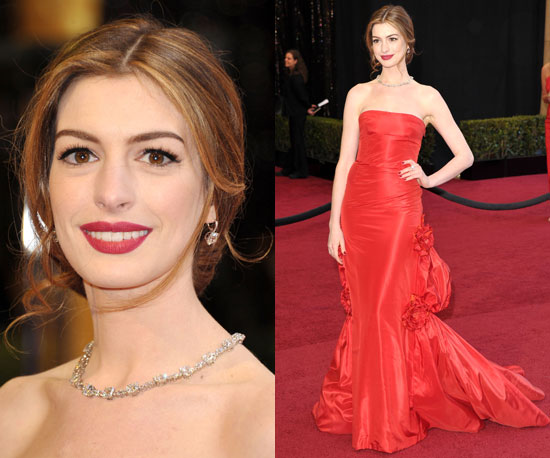 Elie Saab's collection was perfection and Mila rocks the lavender.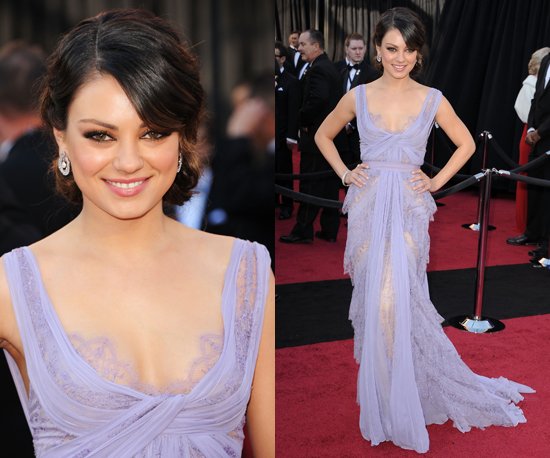 I'm not sure if I like this in comparison to her latest choices, but regardless Halle looks gorgeous.
I would have loved to see Jennifer Lawrence really amp it up. I mean, she's a first time nominee! She's 20! It's the Oscars! Yet, this is so simple and elegant, it just works.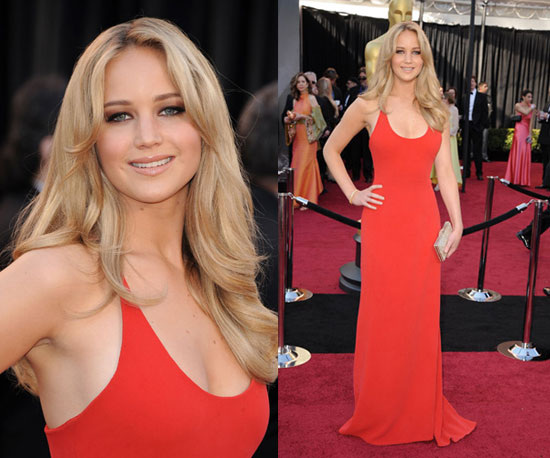 Props to Camila for out dressing nearly all of the nominees. She rocks this gown.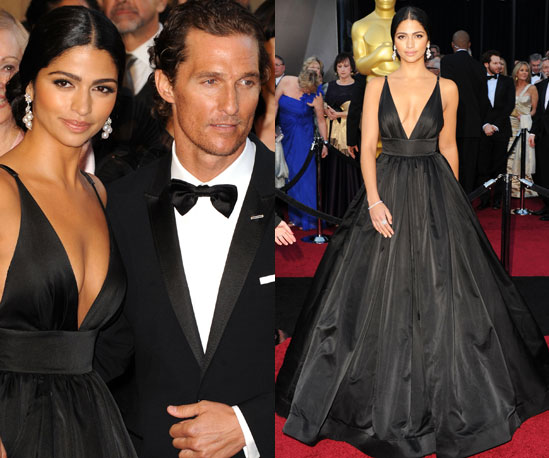 all images via fabsugar.com
Remember when I said I'd be happy if even one of my
red carpet dreams
came true? Well it did! Giuliana Rancic was wearing the Christian Siriano gown I posted about. Love.
So Close:
Amy Adams (lose the sleeves), Hailee Steinfeld (lose the headband), Michelle Williams (one word: color!), and Mandy Moore (just say no to the illusion netting!).
So tell me, who got your vote for best dressed?