Before we talk about the show, here are my picks for best dressed.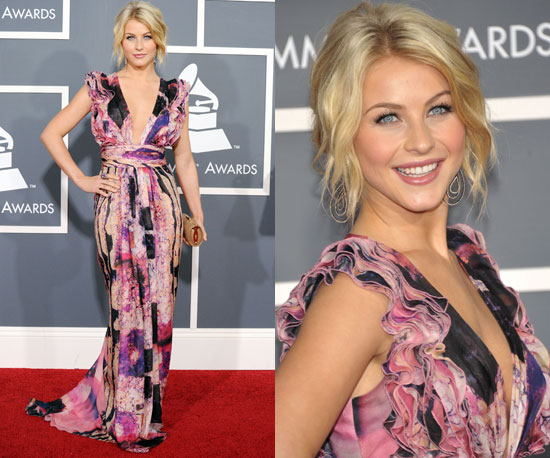 via fabsugar.com


Loved:
the opening performance, Eminem & Rihanna, Mumford & Sons, and Muse.
Liked:
Lady Gaga & Bruno Mars, Will and Jada rocking out to Jayden
Disappointed:
Cee Lo & Gwyneth, Florence not winning best new artist, Lady Antebellum winng song and record of the year
Did you watch? What did you think?