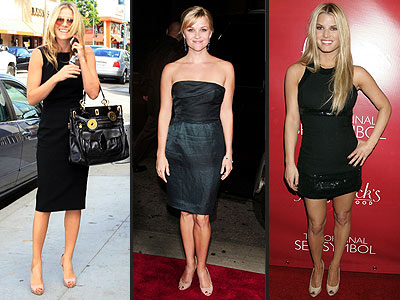 I've been searching for the perfect pair of nude pumps for awhile. I love that they subtly blend in and make your legs look miles long. I am pretty picky about nude pumps (which is why I haven't found a good pair) but these look worthy:
I'd ideally like a stilletto heel, but these
Cole Haan wedges
are super cute and on sale for $206.50
These
Stuart Weitzman
heels are my dream pair (shown on Angie above)..if only they weren't $335.00
Nine West Rocha $78.95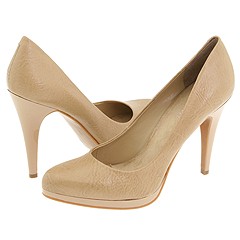 Do you have any other suggestions that are nice, yet budget friendly? Which of these choices do you like best?